The subject of yesterday's City Council Neighborhood Committee meeting was the Central Parkway protected bike lane. City council voted 9-0 to approve this during the fall and several people I know recommended attending the meeting as for some unknown reason the issue was being raised again.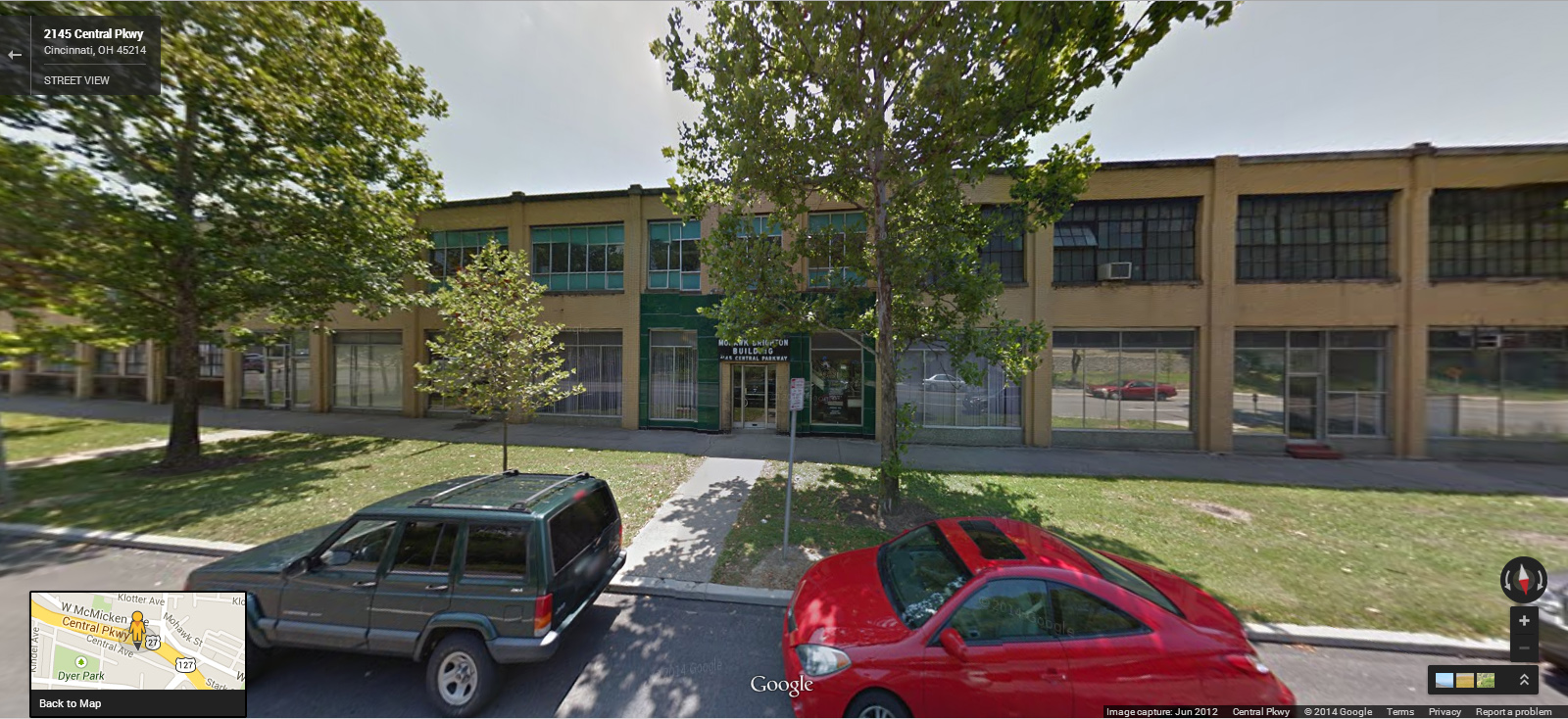 I went down to show my support for the bike lane wondering if this was going to turn into another streetcar debacle.
It didn't. At least not yet.
But it was very interesting.