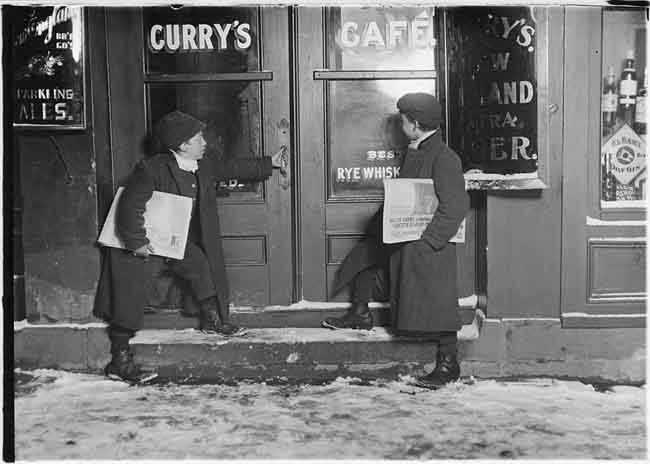 One of the things corporate special interest group marketing takes advantage of is differences between the generations and their understanding of the economy.
You've seen the memes. The most famous example was Mitt Romney characterizing 47 percent of Americans as lazy.
Typically, I see posts like this on the Internet: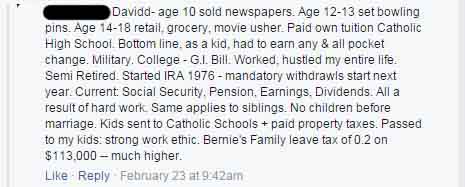 A Baby Boomer friend of mine explaining how hard he's worked.
Implicit in my friend's post is the idea that anyone can pull themselves up if they just work hard.
The problem is that things today are very different. There are no more paper boys. Or pensions. Hell, newspapers may not even be around much longer.
What my Baby Boomer friend experienced was very different than today's reality. Because of these life experiences, it's often difficult for Baby Boomers to understand just how different today's economy is from the economy of the 1950s and 1960s.
How can you help people like this (especially in your own family) understand the realities of today's economy?