[caption id="attachment_2159" align="aligncenter" width="640"]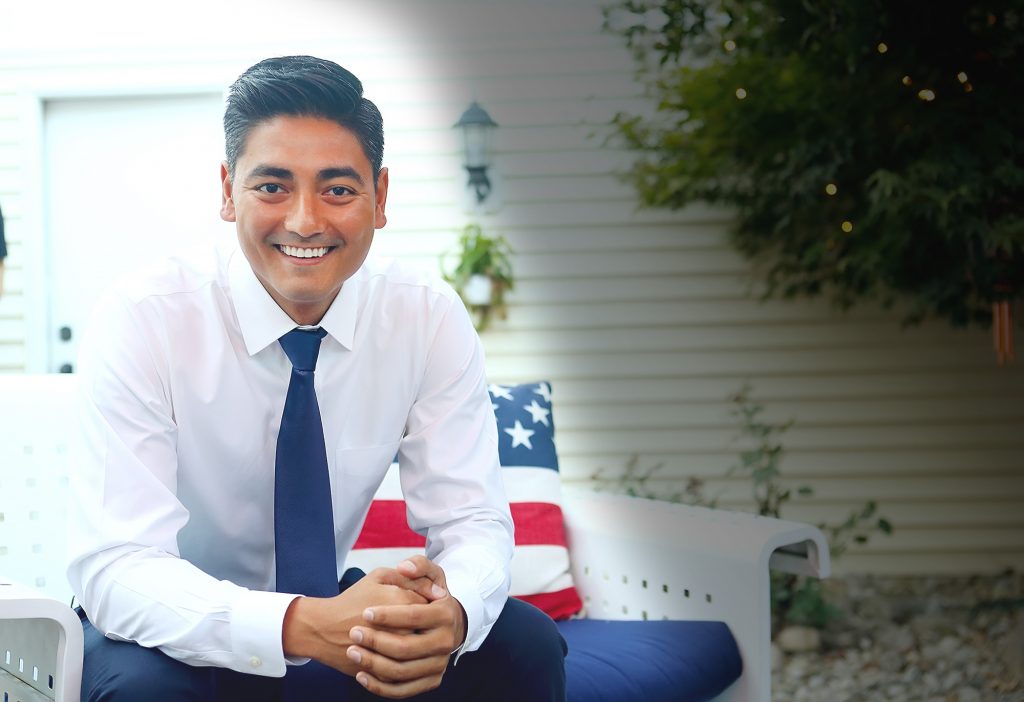 Aftab Pureval for Hamilton County Clerk of Courts[/caption]
The Hamilton County Clerk's office was not a race Democrats should have won. The Hamilton County Democratic Party was up against Tracy Winkler, a member of the Winkler local political dynasty. Robert C. Winkler is the current Common Pleas Court judge and Tracy is married to Ralph Winkler, the current Probate Court judge.
Out of the blue comes Aftab Pureval, a young former prosecutor and Ohio State student body president who took a leave of absence from his job at Proctor & Gamble to run for clerk of courts.
How did a guy with such an strange-sounding name (strange for Southern Ohio, anyway) beat a strong incumbent?