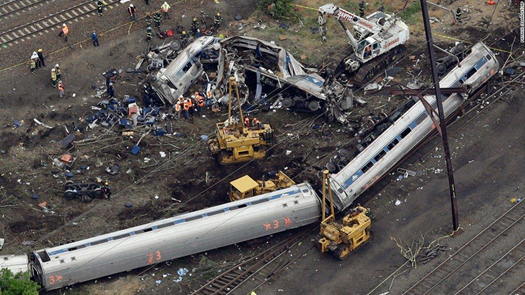 One of the ways corporate special interest propaganda works is by framing reality so there are only two choices: one good, one bad.
The most common frame used is capitalism vs. socialism. The right is framed as a bunch of wonderful superhuman capitalists out to make the world better through their endless pursuit of profit over everything else. Meanwhile, the "left" is described as a bunch of horrible Venezuelan socialists destined to bring ruin to all of America with their irresponsibility and laziness.
Sadly, all too often we fall for this framing trap and find ourselves in the weak position corporate special interests want us to be in: fighting for something that a majority of people in the United States see as morally wrong.
One way to break out of this trap is to fight a different battle, to reframe the world as democracy vs. oligarchy. I've written before about how to make a strong argument for democracy as key to a vital economy.
Another way to do this is to talk about what it is that corporate special interests and the wealthy in our country really want: To privatize the profits while socializing all the costs and risk.