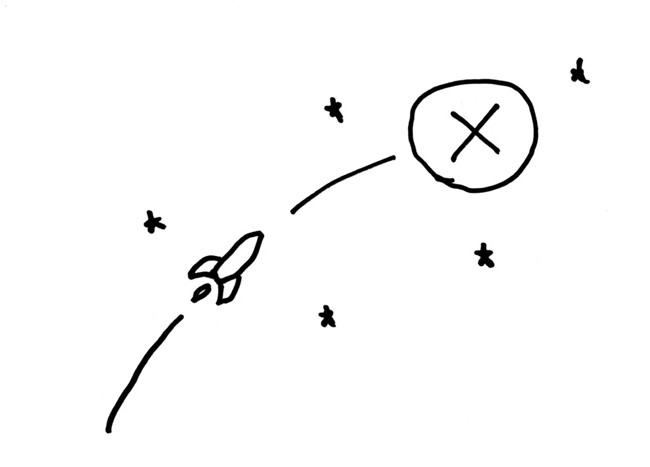 Planet X is that place liberals want to be. The planet people like Bernie Sanders talk about. Where we believe Elizabeth Warren lives. It's where people understand climate change and don't think it's the government testing secret weather machine weapons. It's where racism is understood as a problem, as well as a key driving factor in economic inequality. It's where reason and fairness and mutual responsibility live and where democracy once grew.
Here's the rub. You can't teleport to Planet X.
So how do you get there?