Welcome to Self-Publishing 101!
The goal of this new series is simple: to share information about self-publishing and learn from others.
After completing my first book, I realized I had a mountain of material about self-publishing: what I'd tried, what worked, what didn't, and what I'd learned along the way.
I wanted to share and hear about what other people have done or are doing.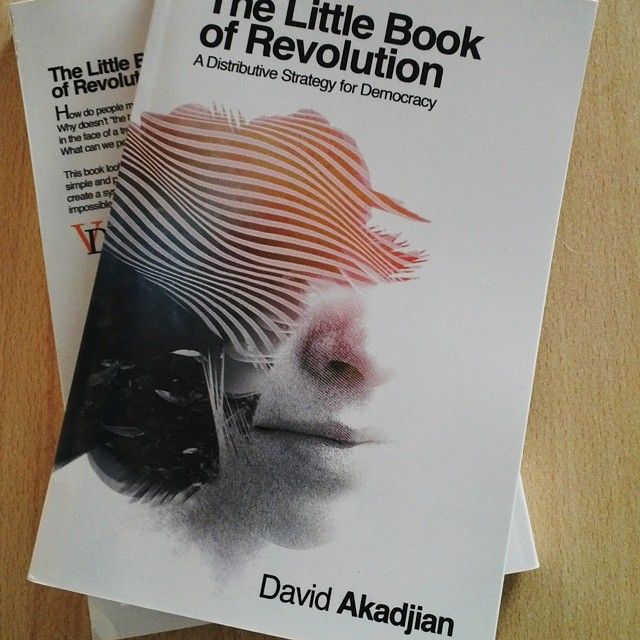 Throughout the process, I found myself constantly amazed at how far the world of self-publishing has come and how reachable it is to a new world of authors.
In this first post, let's look at 11 reasons to self-publish.