Last week, we talked about 11 reasons to self-publish your book.
This week I want to start off with two of my favorite comments. First, from Glen The Plumber:
My mom told me self-publishing causes blindness.
I just had to post that because it made me laugh so hard. Well played, Mr. Plumber, sir!
The second comment from skywriter spoke to setting yourself up as a publisher:
To become a publisher, the writer must buy publishing numbers called ISBN or International Standard book Number from the sole source provider: Bowker. Without buying that number or those numbers, someone else is the publisher and has control over the author's literary work.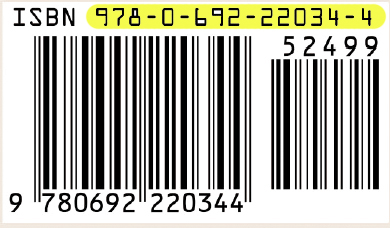 I wanted to talk about what this means and several early decisions involved in self-publishing.